FESTIVAL SERVICE PARTNERS

Advanced live event management system, integrated with Front Gate, providing festival organizers with an all-in-one software to maximize efficiency. FestivalPro is continually evolving, with new features and modules in development constantly, and can help you save time and money when it comes to event operations.
Provides customized memorabilia solutions for fans of live events. Able to include items such as 3D/holographic collector-souvenir tickets, laminates, magnets as an upsell opportunity through the Front Gate Tickets purchase flow.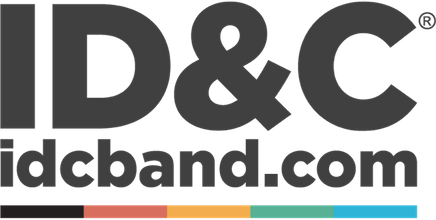 Front Gate's exclusive RFID/Barcoded wristband and credential provider, supplying the best quality in custom wristbands, parking passes and lanyards to the event industry.

Event management platform, fully integrated with Front Gate, helping promoters streamline event operations through a trusted platform. Lennd focuses on improving, simplifying, and enhancing operational efficiencies in order to save promoters time, money and ensure quality in their operations.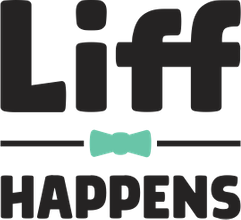 Lost & Found platform, integrated with Front Gate's RFID technology, that reunites lost items to festival-goers. Committed to changing the Lost & Found process at festivals, Liff Happens focuses on loss prevention pre-festival, customer self-service in real time, seamless on-site tools for staff, and post-event returns for you and your fans.