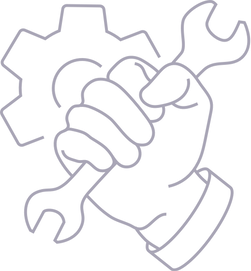 Client Service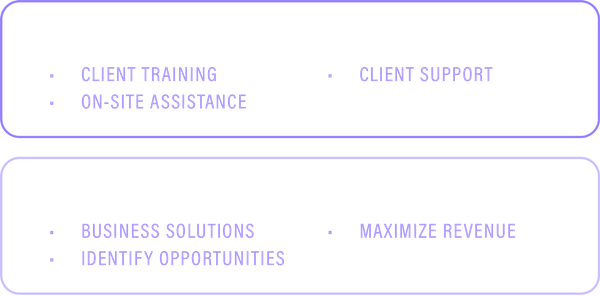 Each of our clients is assigned an experienced Client Operations Manager who provides hands on training, consulting, and support through your entire sales cycle, as well as on-site expertise for the duration of your event.
This Manager will lead an on-site operations team which can range from full-service to simple technical support, and is always created to provide the appropriate level of service for your needs.
Our Client Success Department is here to make sure that every client is satisfied with our services, and will help you implement business solutions and identify opportunities to maximize your revenue.