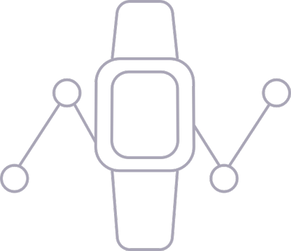 Data & Analytics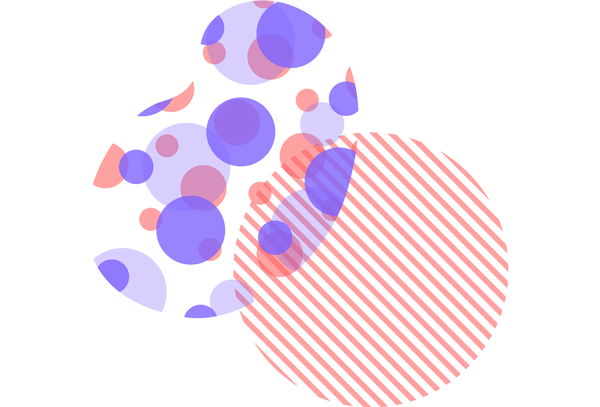 Tap into the power of data collection to monitor sales in real-time and develop effective strategies to scale your festival.
Our tools provide critical data and analysis empowering you to optimize your ticket sales.
Watch your ticket sales in real-time with our festival ticketing reporting tool, use the sales heat map to pinpoint where your ticket buyers are coming from, leverage our audience profile to learn demographic information about your fans and tap into Google Analytics to refine what marketing initiatives are moving tickets most efficiently.