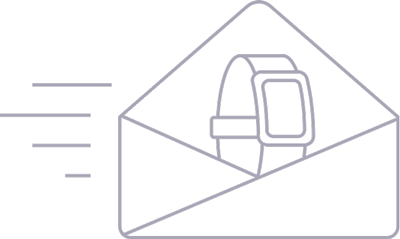 Fulfillment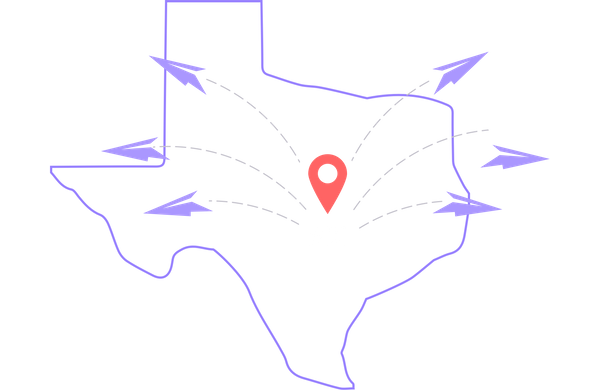 All ticket and wristband orders are shipped directly from our warehouse, in Austin, Texas.
You will be in constant contact with our in-house fulfillment team and will always know the status of your customers' tickets.
At Front Gate we help make experiences for your fans through preferred pricing with our wristband manufacturing partners. No project is too big or too small, from traditional paper tickets to custom unboxing experiences for your fans.